back to Help Center
How to Delete Account
To delete your account, sign in and navigate to your Profile page. Then, from the account settings, select "Delete Account" and follow the instructions.
After you have signed in, navigate to your profile page: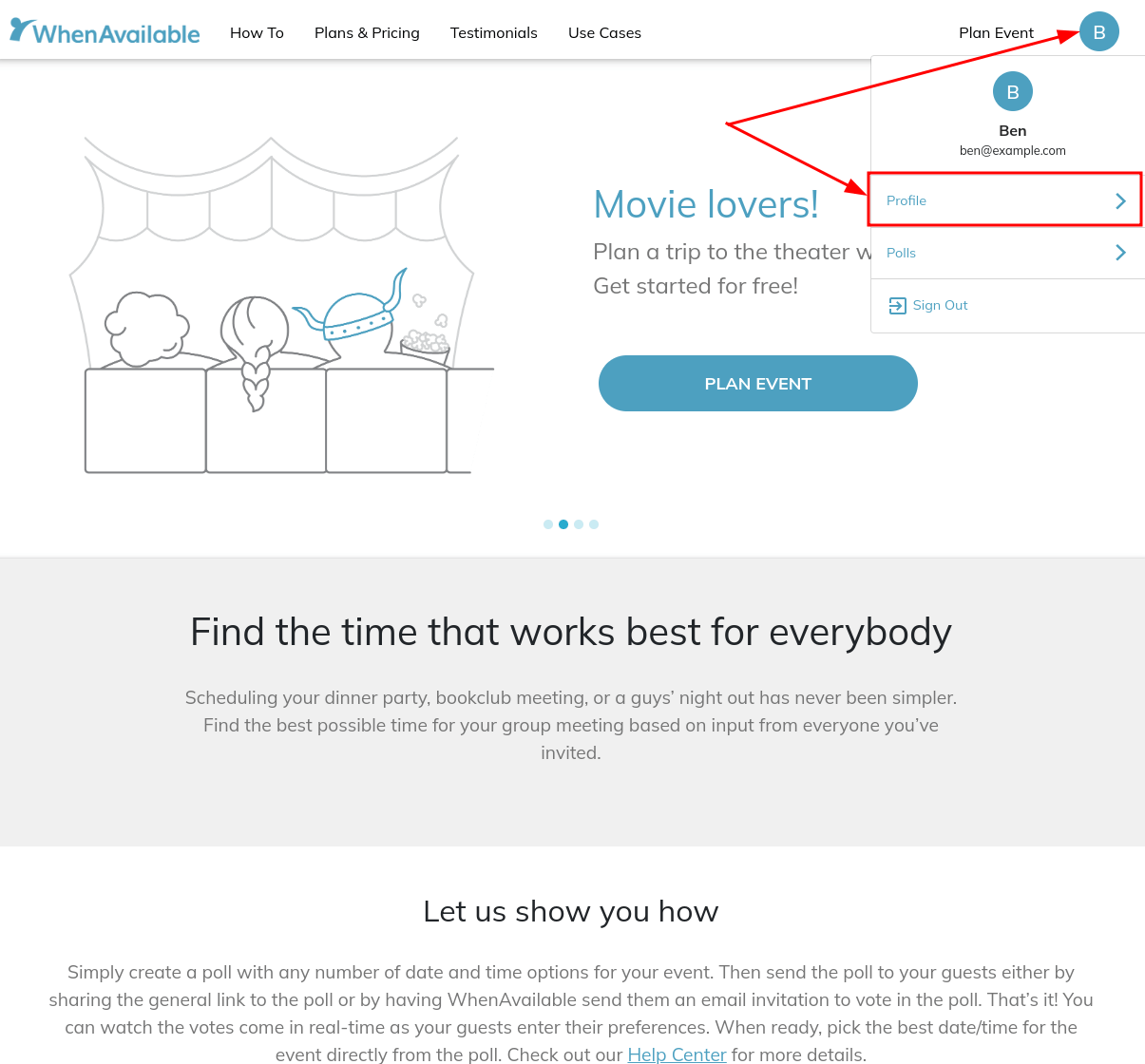 Select "Delete Account":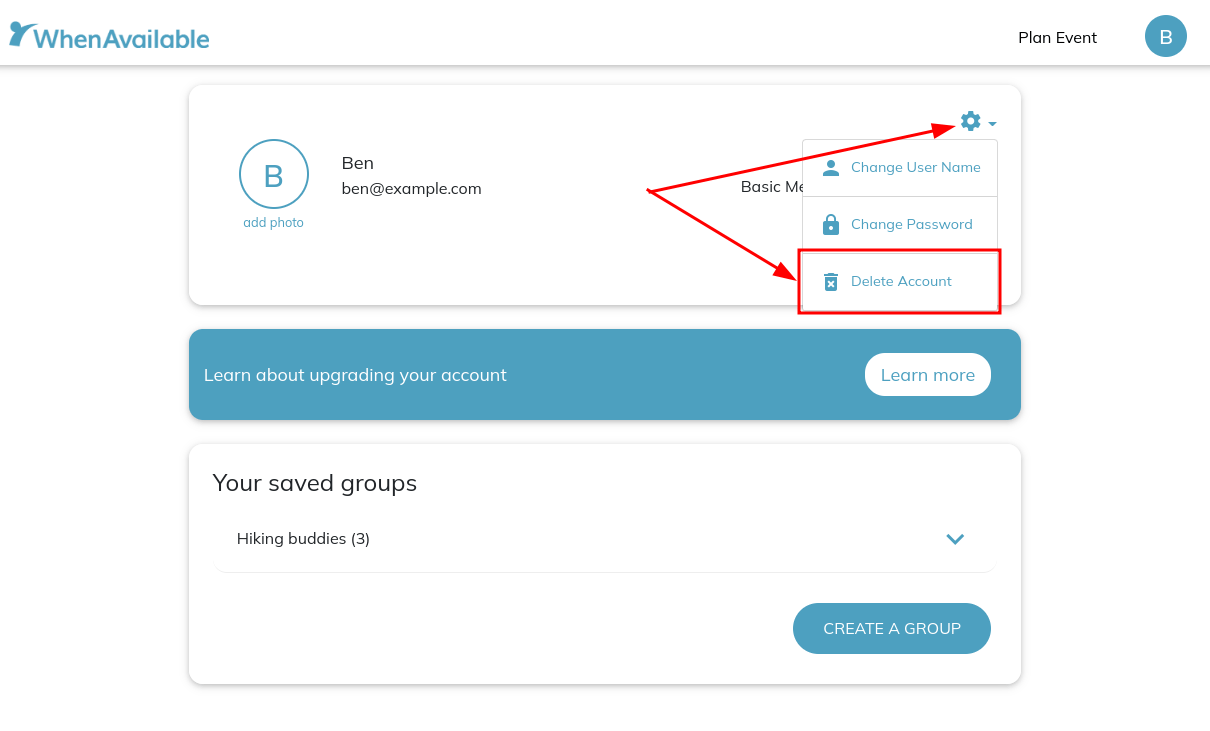 Confirm that you want to delete your account by clicking on the red "YES, DELETE" button.
If you have a Premium subscription your subscription will be canceled.