back to Help Center
Using Themes
Themes make your polls look amazing. Be sure to delight your guests by adding a theme to your next poll. There are many themes to choose from and we're always adding more. And the best part is that they are free!
It is easy to try out different themes and see how they look. Check out these examples:
The email notifications include the theme you selected. Here is an email example for a poll invitation: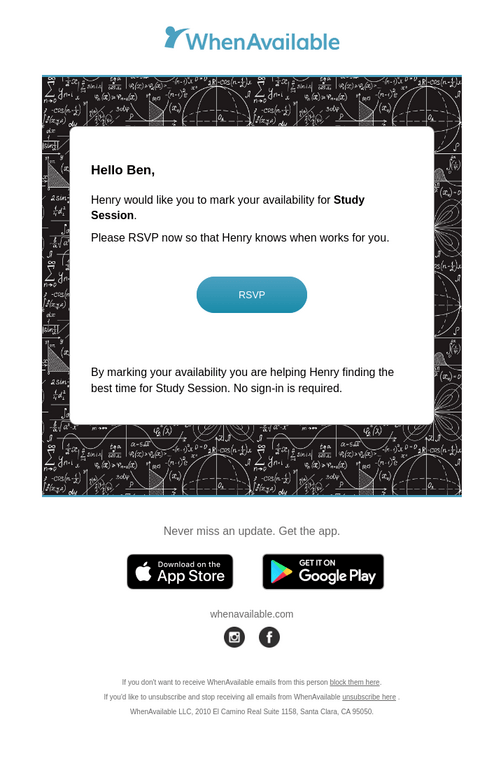 Check out more theme examples in our Use Cases.